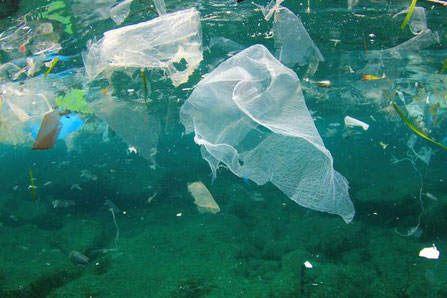 Upcycle plastic from rivers
From 1,350 rivers studied, only 10 of them were able to get the most plastic waste into the oceans.
These are above all the Nile, the Niger and the eight great Asian streams!
If one places an endlessly circulating safety net on both sides of the river bank in front of the delta of these streams, then most of the floating material flowing in the current can be intercepted.
The two, about the middle reaching nets would be to each other in the distance so that they are easy to navigate for ship passages.
The endless circling net turns horizontally on the bank and shakes the picked-up material down onto an assembly line. It leads the yield - over a hot air drying - directly to a provided, high-quality upcycling plant.
You can find the model for this useful recycling plant at:
View  www.recenso.eu.
Two more precedent coarse nets are needed to scoop up heavy, coarse driftwood that would rip the finer mesh for the plastic components.
However, microplastics especially needs our renunciation of unnecessarily driven car kilometers. Also plastic clothing has a large share. 
In the same configuration, floating current delta turbines connected in parallel as large carpets could be placed and generate large amounts of electricity. 
Each of these bucket wheel rollers would have valuable power operation
in the megawatt range 24 hours a day.
 © Michael Thalhammer, Vienna, December 8, 2019
~~~~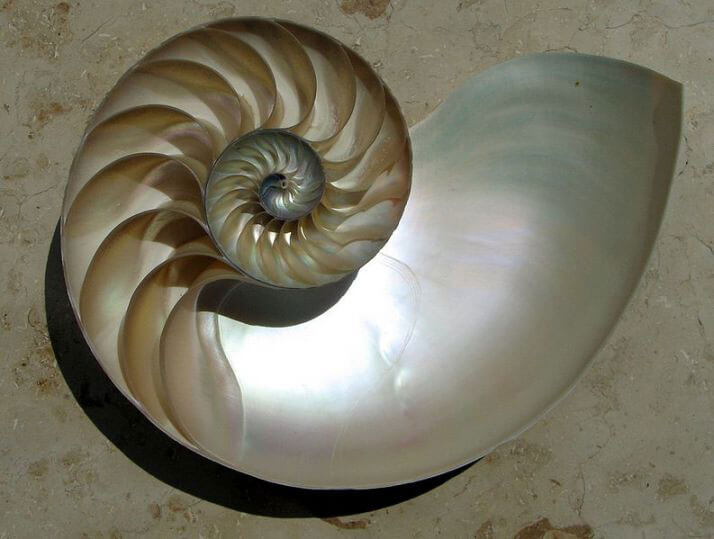 2050 - more plastic than fish in the sea
8 million tons of plastic waste arrive in the oceans every year. Figuratively: Every minute a truckload of plastic is sunk in the water!
____________________________________________________________________________
 www.tubewaysolar.at
Coarse vacuum use in the interior of the refrigerator and refrigerator
         Suggestion for the manufacturing industry of refrigerators, refrigerated containers, refrigerated trucks, refrigerated wagons etc.
Designed as an airtight cooling housing, a low vacuum is generated when the door is closed by means of a vacuum pump in order to keep the stored food fresh for several times longer (Tupperware® effect).
When the door closing mechanism is actuated, the extracted air can flow back in through its construction (pressure compensation). This allows the door to be opened without resistance.
Each time the door is closed, a sensor or switch causes the air to be pumped out again; however, the sensor can be deactivated using a locking bar.
The condensate drain opens the outflow of the resulting liquid each time the refrigerator is opened (via a vacuum ball valve). The valve closes this drain again when the door is closed or air is thinned again.
 See too my Video:  
https://www.youtube.com/watch?v=8zKFXlEW15A
© Michael Thalhammer, in Baden near Vienna, on February 26, 2013
______________________________________________________________________________________________________
www.tubewaysolar.at
MUD working BOOTS -
DO NOT STICK IN THE MORAST
To allow normal walking in tough-wet mud, all you need is an open 2 mm air channel that runs in the boot over the calf shaft, then through the heel sole to the instep camber. So the foot with the boot does not have to be a tiring Sog-stamp, and you can walk almost as unhindered as on solid ground. It is irrelevant here whether this channel absorbs some of the sludge with each step, since this amount easily escapes pneumatically.
© by Michael Thalhammer     -     Vienna, on 21.10.2019
~ ~ ~ ~ ~
The "coincidence" of good ideas usually overtakes me at night - in my sleep - like a gift to mankind that comes from above.
Other principles have unfortunately been instilled in us from BELOW; such as the use of uranium, dynamite or the motorised combustion of fossil fuels. They brought about unspeakable, mass suffering in war or the inglorious climate warming caused by the unchecked increase in CO2 worldwide.
This also brought about the restless competition. Because permafrost is now also releasing its methane, the rapidly changing climate could become hell on earth.
Let us therefore quickly seize effective opportunities - which, by means of technical and also intellectual alternatives or habits, guarantee a timely reversal and ensure a livelihood for further generations.
 ~~~~~~~~
With 8 billion residents,
... we are running out of air, water and raw materials - despite the great technical possibilities. The economic model of competition is becoming increasingly absurd and would drive us into blind overexploitation and new devastating wars.  But in mutual honest recognition as "one humanity" the necessary power of clever actions also grows. The error of the dangerous competition thinking can still be transformed into ethically fruitful achievements. The interests of the economic hierarchy, high finance, nuclear power operators and armaments industries, OPEC and the automobile lobby are being met - by summit resolutions on CO² reduction - by a paradigm shift which has been necessary for a long time and which is laid down in the SDGs. 
Let us encourage these core areas ! 
                         * * * *
Just think ...
Who can save us from the consequences of our own dynamic threats?
In addition to the already repressed species of a miraculous diversity of life, there is now a terrifying acceleration in thinning. The following coarse factors unfortunately result in a rather gloomy forecast for the future:
Loss of all essential resources, climate catastrophes, drinking water shortages, bee deaths, unchecked CO2 growth, sponges of humus, land grabbing and mass migration, destructive corporate economy, urbanization, BITcoins false currency bubble, over- and simultaneous malnutrition, digitization, constantly increasing automation, degrading struggles for jobs Oceans, sea level rise, reckless world trade, terror, wars and consequential damage from them, armament for warfare, nuclear power plants, agricultural chemistry, monocultures, rainforest destruction, inflation, garbage problems ...
Wherever water, air and fertile earth suffer such detrimental changes, life is threatened. There are also new moral problems; and that stable interpersonal relationships - and those with our creator - decrease. Family preservation and respect for life lose strength and terrain!
All in all, this time is for us like for an embryo just before its birth: everything is getting scarce, tight and life-threatening! A future and outer world has not yet been achieved, nor is it conceivable.
I believe - if we did not have a loving and provident God, we would all be lost. An undeserved new heaven & a new earth he wants to prepare for us!
And I saw a new heaven and a new earth; for the first heaven and the first earth had passed ..."
Revelation of John 21: 1
Michael Thalhammer,   +43 1 9195724  -  Vienna, March 2016