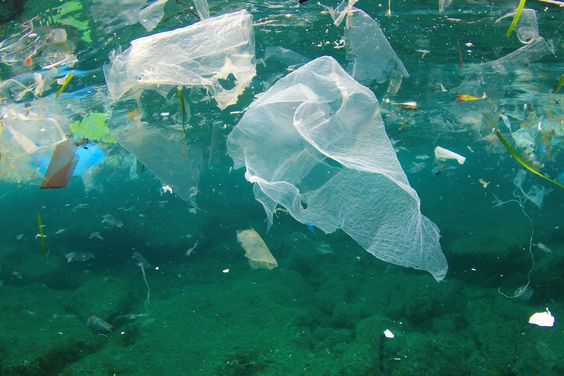 www.tubewaysolar.at
Upcycle plastic from rivers
From 1,350 rivers studied, only 10 of them were able to get the most plastic waste into the oceans.
These are above all the Nile, the Niger and the eight great Asian streams!
If one places an endlessly circulating safety net on both sides of the river bank in front of the delta of these streams, then most of the floating material flowing in the current can be intercepted.
The two, about the middle reaching nets would be to each other in the distance so that they are easy to navigate for ship passages.
The endless circling net turns horizontally on the bank and shakes the picked-up material down onto an assembly line. It leads the yield - over a hot air drying - directly to a provided, high-quality upcycling plant.
You can find the model for this useful recycling plant at:
View  www.recenso.eu.
Two more precedent coarse nets are needed to scoop up heavy, coarse driftwood that would rip the finer mesh for the plastic components.
However, microplastics especially needs our renunciation of unnecessarily driven car kilometers. Also plastic clothing has a large share.
 © Michael Thalhammer, Vienna, December 8, 2019
~~~~
2050 more plastic than fish in the sea
8 million tons of plastic waste arrive in the oceans every year. Figuratively: Every minute a truckload of plastic is sunk in the water!
 ~~~ 
www.tubewaysolar.at