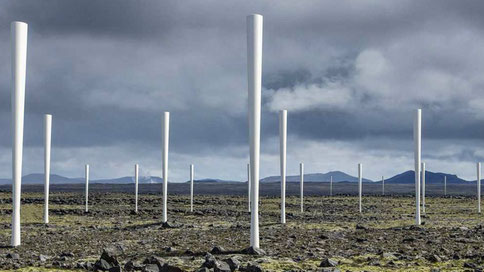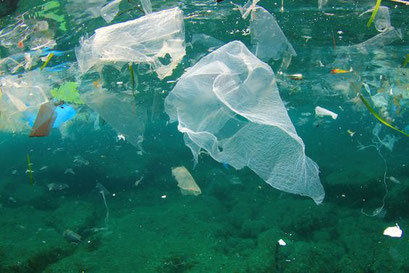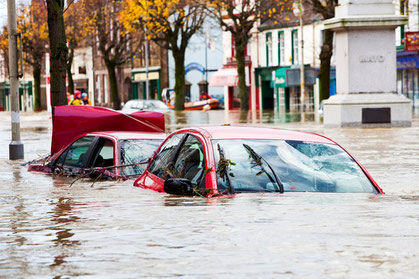 # at the end of this text in english 
Als klimaneutrale Energieoptionen werden vermutlich bald nur noch Geo- und Solarthermie, Wind- und Wasserkraft sowie Biogas und Solarfolieneinsatz ökologisch zulässig sein.
Auf atomare-, fossile-, Kobalt- und Litium-Nutzung muss dann - trotz der hohen, gebotenen Energiedichte - verzichtet werden.
Warum?  Weil Verkehr und Globalwirtschaft ebenso wie Chemie und Turbo-Landwirtschaft wegen mehrerer zusammentreffender Faktoren unter Druck geraten werden und die bisherigen Strukturen einen ungewöhnlichen Einbruch erleiden.