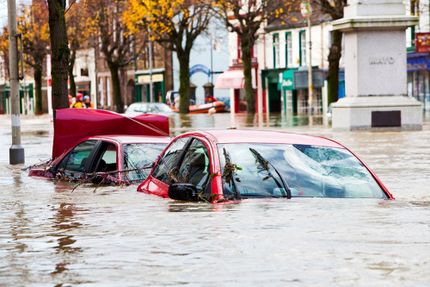 TubeWaySolar
Solutions for a clean & green future –

with SDGs & climate soutions for future
generations on this wonderful earth
Good ideas usually come to me at night – in my sleep – like a gift to humanity that comes from ABOVE. Other principles are unfortunately being instilled in us from BELOW; such as uranium, the arms race or the burning of fossil fuels. They have brought about unspeakable, war suffering at a large scale and – through the worldwide unchecked rise in CO2 – global heating.

#   #   #  
Das "Zufallen" guter Ideen überkommt mich meist nachts - im Schlaf - wie ein Geschenk an die Menschheit, das von OBEN kommt. Andere Prinzipien wurden uns leider von UNTEN eingeflößt; wie z.B. der Nutzen aus Uran, Hochrüstung oder die Verbrennung fossiler Kraftstoffe. Sie brachten unsägliches, massenhaftes Kriegsleid und – durch den weltweit ungebremsten CO2-Anstieg – die unrühmliche Klimaaufheizung herbei.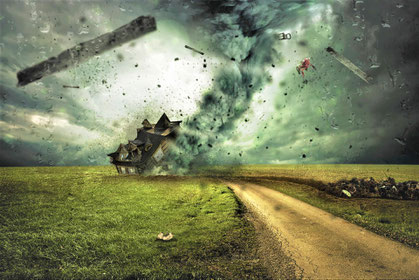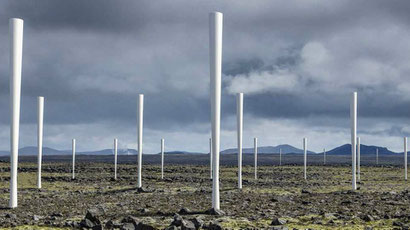 # Why patent-free?
Firstly, patent protection does not extend to urgently needed environmental protection inventions if, as here, priority public rights are affected. Secondly, patent rights and their defence are practically only realisable by large companies and rarely by a private individual. And thirdly, published ideas can be disseminated more quickly as "open source". You and any company can expand these approaches into a product line of your brand. No licences, no strict conditions.  
 #   #   #
Warum patentfrei?
Erstens erstreckt sich Patentschutz nicht auf dringend notwendige Umweltschutzerfindungen, wenn wie hier, vorrangige Öffentlichkeitsrechte berührt werden. Zweitens sind Patentrechte und deren Verteidigung praktisch nur noch durch große Firmen und selten durch eine Privatperson realisierbar. Und drittens lassen sich veröffentlichte Ideen als "open source" schneller verbreiten. Sie und jede Firma können diese Ansätze zu einer Produktlinie Ihrer Marke ausbauen. Keine Lizenzen, keine strikten Bedingungen.